Local girl from Epsom Abby Goodwin, an ex-Rosebery student who was born in Epsom, is about to graduate in Psychology from King's College London and in her final year decided to launch her bespoke clothing brand Dollie's Design.
Recently she received an email to announce that Dollie's Design has been hand-selected to feature in British Vogue's Designer profile for the July 2023 issue. 
Abby said "When I first received the email from British Vogue, I was sceptical. I would never have imagined the most renowned fashion magazine in the world to reach out to me, with my little start up fashion brand. I called the HQ and they confirmed it was true! It was the proudest moment of my life.
Vogue's appreciation of my designs has made me feel more confident in my work and motivated me to keep creating unbelievable outfits for women to feel their best."
Vogue's Designer Profile promotes their favourite upcoming fashion brands to inspire their readers and fashion industry insiders.
Vogue said that she would be perfect for their upcoming designer showcase. Working together with Vogue Abby and Vogue chose the best-selling 'Celeste' dress to feature because of its unique figure-hugging elegance and beauty. 
This recognition from British Vogue ignites her ambition to create show-stopping outfits that celebrate women's inherent beauty, accentuating their individual body shapes with finesse and flair.
Described as "Versatile, elegant and timeless womenswear" is exclusively and sustainably designed and handmade in London. Dollie's Design, newly founded by 21-year-old Abby Goodwin, who creates bold and distinctive styles to compliment each unique body shape, serving contemporary women from day to night. The SS23 collection, features stunning pieces to complete your luxury resort wardrobe, from breathtaking beachwear to head turning dresses.
Visit Dollie's Design and Instagram @dolliesdesign.
Well Done Abby
OTHER NEWS: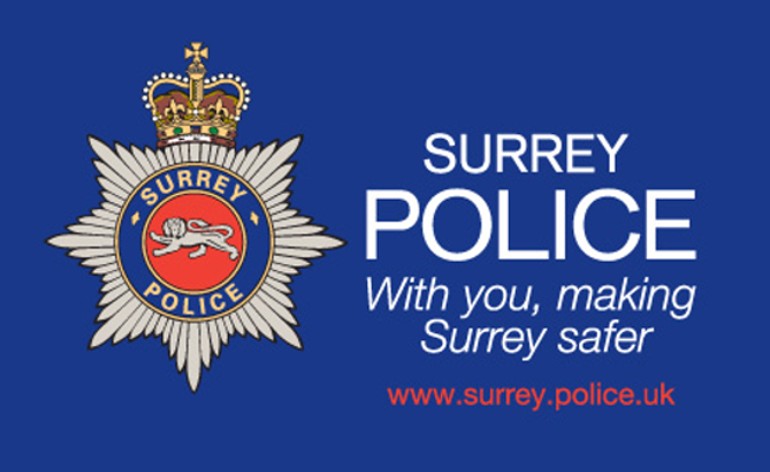 Surrey Police are appealing for witnesses after a 11-year-old was threatened and had his iPhone stolen in Bookham on Tuesday 19 September in the afternoon.
Read More »