Dear constituent
I am writing to you with an update on a couple of local issues.
Station Ticket Offices Consultation
Some of you will be aware that the railway industry is carrying out a consultation on the future of station ticket offices. Only a very small proportion of ticket sales are now carried out via ticket offices, and the industry is looking to repeat what was done on the London Underground some years ago by moving staff out from fixed ticket offices and onto the platform to carry out a broader range of customer support activity.
I know that for some people this is a controversial proposal, and so I wanted to make sure that you were aware of how to take part in the consultation if you want to do so.
This link will take you to the consultation so that you can take part.
https://www.raildeliverygroup.com/uk-rail-industry/customer-focused-reform/customer-focused-stations
Hospital Update
I have been asked to provide an update about what is happening about the proposed new hospital at Sutton.
My understanding is that the project has just been given the final go-ahead, and the remaining applications for planning consent are due to be submitted. Assuming that the local authority in Sutton gives permission, the new hospital will open in the second half of this decade.
It will provide emergency services and care for more serious conditions across our area. But most of the work currently done at Epsom Hospital will be retained, as most blue light emergencies and the treatment of serious conditions are largely already handled elsewhere.
Ashtead Good Neighbours
I have been asked by Ashtead Good Neighbours, who provide drivers for people needing help to get to things like hospital appointments, to say that they are in need of new volunteers.
Their contact details are: [email protected] – and their website is www.agn.uk.net
I hope you have a good summer.
With best wishes
Chris Grayling
How To Contact Chris:
Email: [email protected]
Constituency Office: 01372 271 036
Address: 212 Barnett Wood Lane, Ashtead, Surrey, KT21 2DB
Other News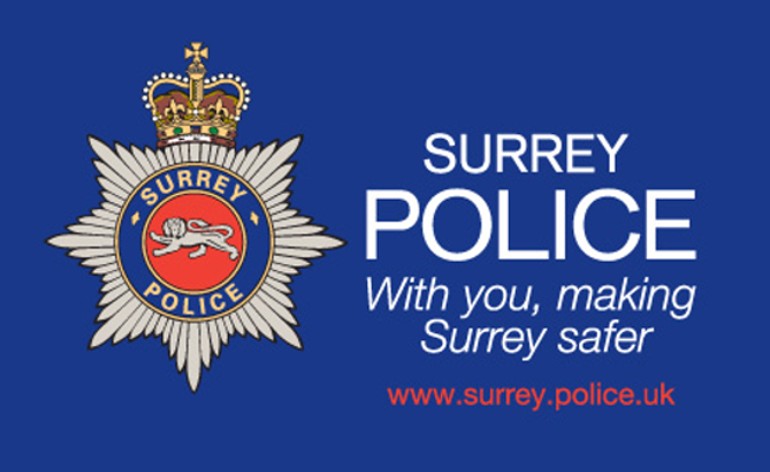 Surrey Police are appealing for witnesses after a 11-year-old was threatened and had his iPhone stolen in Bookham on Tuesday 19 September in the afternoon.
Read More »