This summer, Mole Valley District Council (MVDC) are offering a variety of free activities in and around Dorking and Leatherhead for young people aged 0 – 16 between 24 July – 1 September.
Mole Valley District Council is delighted to be working in partnership with sport and leisure organisations to offer a wide range of free outdoor activities for children this summer. From angling to skateboarding to rap and DJ workshops there are a multitude of activities available to keep your child active and entertained over the holiday period.
Activities are being held in both Dorking and Leatherhead. The Stockroom Society have places for DJ sessions which teaches you to mix, beat control as well as the history of modern DJing. Similarly, rap sessions are being held at the same location taught by a professional who has worked with the likes of KSI, Peter Andre and more!
Dorking locations include Meadowbank Park, The Christian Centre, Dorking Sports Centre, High Ashurst, and St Joseph's School. Children can enjoy a mobile and interactive service 'Animazing' which offers an experience that brings you closer to nature, through interaction with many different animals and invertebrates. Additionally, 'Golf in the Park' will be played on a short 6-hole course perfect for friends and families of all abilities to test their skills and challenge each other.
Choose one or more activities your child would like to take part in and register their place as soon as possible to avoid disappointment. The sessions are all mixed and while many of the activities are available to all (0-16yrs), some are age-specific. For the full range of free summer holiday activities and to register visithttps://www.molevalley.gov.uk/Summer-Holiday-Activities.
Councillor Nick Wright, MVDC's Cabinet Member for Leisure and Tourism, said: "This is a fantastic opportunity for school-aged children in Mole Valley to enjoy themselves indoors as well as outdoors this summer in a safe, supervised and fun environment. The range of options  include  a number of brand-new activities introduced this year.! Don't delay, register your child's place now! It is so important for young people's health that they keep active and sociable,  and these sessions will be a great way to make new friends while having fun. Visit our website for more information."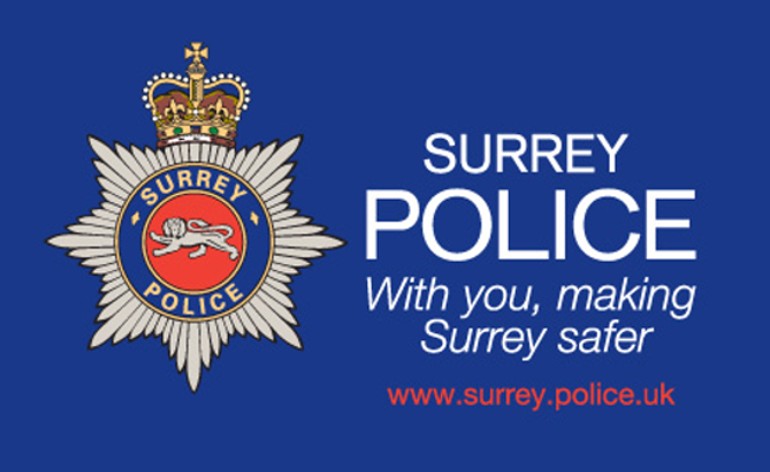 Surrey Police are appealing for witnesses after a 11-year-old was threatened and had his iPhone stolen in Bookham on Tuesday 19 September in the afternoon.
Read More »