Time is running out for you to have your say on the train station ticket office consultation which ends on Wednesday 26th July 2023.
Train operators have proposed changes to the majority of rail station ticket offices in England. The proposal aims to better support passengers by moving staff out from behind traditional ticket office windows, which would close, onto station concourses where customers need them most, making them more visible and accessible.
The idea is that staff would move to roles that cover a broader range of customer needs in the future – from travel and fares advice to accessibility assistance. These potential plans support wider moves to modernise the railway, put customer service at its heart and would offer a more varied and interesting role for colleagues.
The proposed changes also reflect the way customers buy tickets has changed significantly in recent years, with a reduction in ticket office use. Most tickets are now bought online or from ticket machines, which can sell the vast majority of ticket types, and eticket readers are fitted across the network. In fact 9 out of 10 tickets are now purchased outside of traditional ticket offices.
The consultations is being overseen by two organisations Transportfocus and London Travel Watch
For more information about the latest consultations, including details of the stations affected and how you can send in your comments. Please click on the link below of the rail operator:
For other rail operators outside of our area CLICK HERE
Other News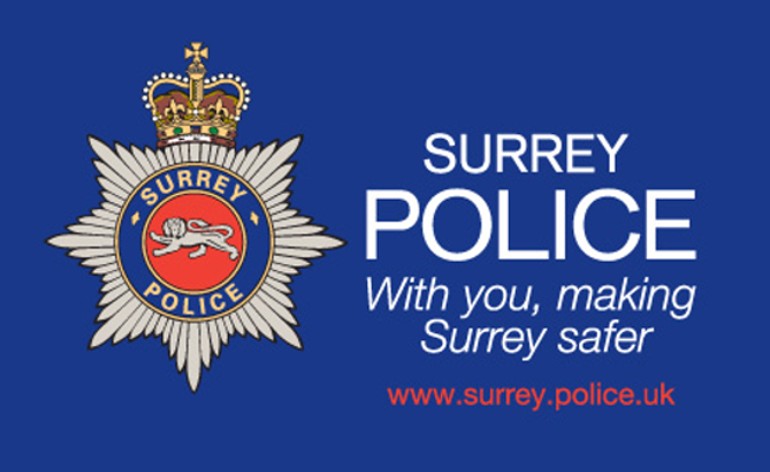 Surrey Police are appealing for witnesses after a 11-year-old was threatened and had his iPhone stolen in Bookham on Tuesday 19 September in the afternoon.
Read More »